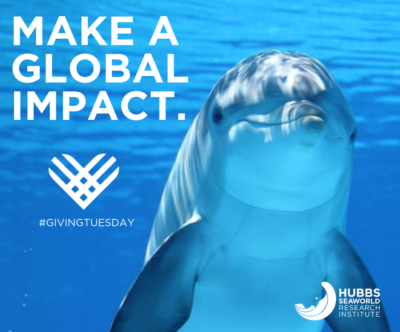 Preserving Habitats and Ecosystems. In our rapidly changing world, interactions between humans and marine life are increasing. We swim in the same waters and share a dependence on the ocean's resources. We need your help to do more.
Join our Marine Mammal stranding team of volunteers and do something that makes an impact. We offer volunteer positions in ther areas of:
Stranding

Photo Identification

Education Outreach

Development/Communications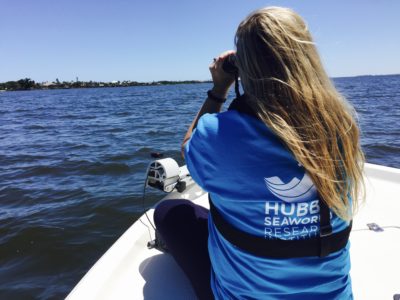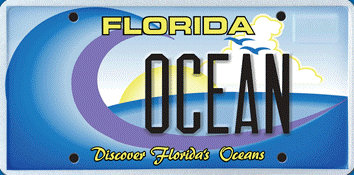 Our programs are largely funded directly fro the proceeds of the Discover Florida's Ocean specialty license plate. Click below to learn how to purchase a plate and where the funds go.
Stay up to date with all things HSWRI when you sign up for our newsletter.